I've got 3 things for you today.
1st Thing…
I apologize for the late email…
I've just spent the past 2 days in the capital city of San Jose with a local friend of mine to buy a car.
Funny thing about cars here in Costa Rica…
…they're ridiculously expensive…
…like unreasonably expensive.
For example, I'm on my way to look for a Toyota Land Cruiser Prado 4×4.
It's an SUV that's meant for the terrain and road conditions that we have living up on our land.
It also seats 7 people.
To buy a NEW, 2017 Prado at a Toyota Dealership will cost about $125,000 USD!!!!

That is NOT a typo.
Because no cars are manufactured in Costa Rica, everything is imported. And the import tax is 50% of the value of the car.
So you end up paying sometimes DOUBLE the price of the same car that you would buy in North America.
Ridiculous.
Needless to say I'm buying a used car and my budget is less than 1/4 of that.
Never buying a new car again actually.
Doesn't make sense when technology has advanced so far and you can have something that works well for a lot less.
Anyway, that's just me.
So I'm looking for a 2007-2010 Prado with low KMs that's been well treated.
Wish me luck.
2nd thing…
Did you the following video I sent out not too long ago?
Pretty cool, eh?
(If you missed the video, check it out here).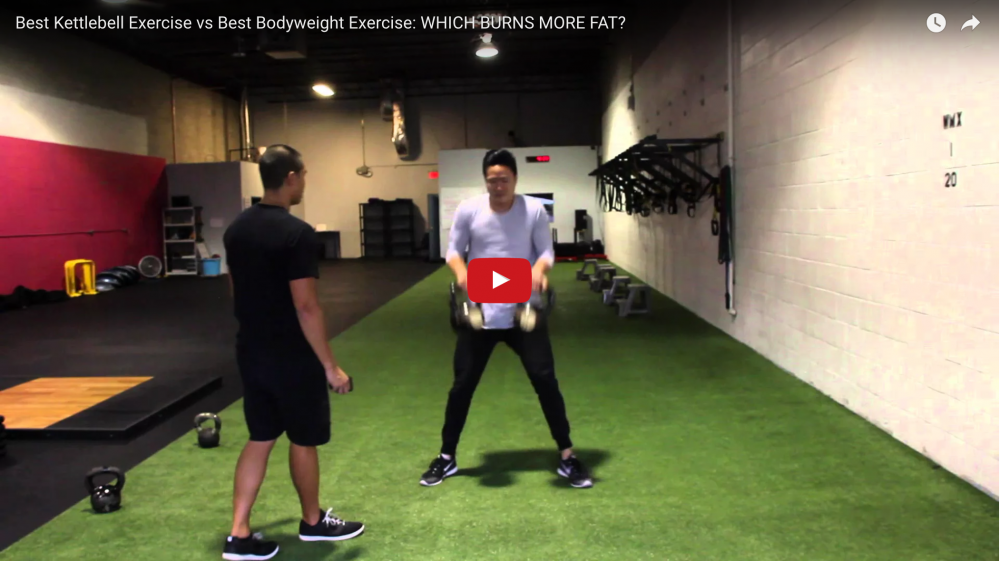 The thing wit Double Front Squats are that they're a COMPLETE exercise.
You'll be hard to find a better exercise that will…
Work your upper body…
…because of the tension you're creating by holding 2 heavy kettlebells in the rack AND you have to clean them up to get them there… hello lats!
Your lower body….
…because, well, they're squats with heavy kettlebells – the KING of all lower body exercises (just make sure you're pulling yourself into the hole low enough).
AND your abs (the link in the chain between your upper body and lower body)…
…because if you don't create tension when you're pulling yourself into the hole, your spine will flex and you'll fold forward…
…SO YOUR ABS ARE REQUIRED TO KEEP YOUR CYLINDER IN TACT.
These are some of the things that I teach and demonstrate (and MORE) in the Double Front Squat Clinic – A Video BONUS that I specifically created for Kettlebell Alpha.
Kettlebell Alpha is the most COMPLETE PROGRAM that I've written.
It takes the 2 most Bang-For-Your-Buck kettlebell exercises…
The Snatch and The Double Front Squat.
Combines them with the 2 best upper body bodyweight exercises…
Chin-Ups and Dips.
And compliments it all with the best all-around full body ab exercise…
OS-Style Leopard Crawling
It'll be good.
And I've had my #AlphaDad group go through it already and they loved it.